Every edition of Reclaim the Seeds relies on the generous donations, both in kind and financial contributions. We would like to thank this years sponsors.
Stichting Zaadgoed
is committed to the preservation of diversity in crops and varieties in agriculture.
Website: www.zaadgoed.nl
MKZ
The volunteers of this cafe-restaurant in thhe Binnenpret are not only great cooks, but they also donate to good causes. And this year they will cook for Reclaim the Seeds!
Plantagedok
This is a live/workhouse on the Plantage Doklaan. Next to living and working ons this location a lot of publical cultural and political activities take place
https://plantagedok.nl/
Frederik Hendrikschool
A legalised live/workhouse in Amsterdam-West wich accommodates several socially engaged organisations.
http://frederikhendrikschool.nl/
Travel costs workshop givers
Warmonderhof
www.warmonderhof.nl

Catering for stall holders/workshop givers/volunteers
La Viala
https://www.lavialla.it/nl/
Eko-boerderij "De Eerste"
Zonnemaire biologische bakkerij / Ad van der Westen
https://www.zonnemaire.nl/nl-nl/e
h
Hofweb
www.hofweb.nl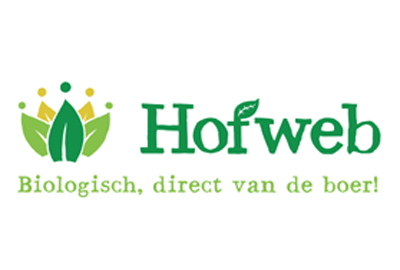 Udea
www.udea.nl

Warmonderhofboomgaard
https://www.hofweb.nl/boeren/warmonderhof-boomgaardD

Fruittuin van West
We can use the spaces of the Fruittuin van West for free for Reclaim the Seeds! That saves a lot of money. So thanks in advance! www.fruittuinvanwest.nl
Eva DeCarlo
We are hugely grateful to gardener/artist Eva DeCarlo for our beautiful posters, flyers and banners.

Donations
As always, a large part of our budget is donations from the participants. We therefore request that if you can miss something to please make a donation in the appropriate pots at the information booth. Consider what Reclaim the Seeds is worth to you. This way we can break even this year and organize another seed market next year!